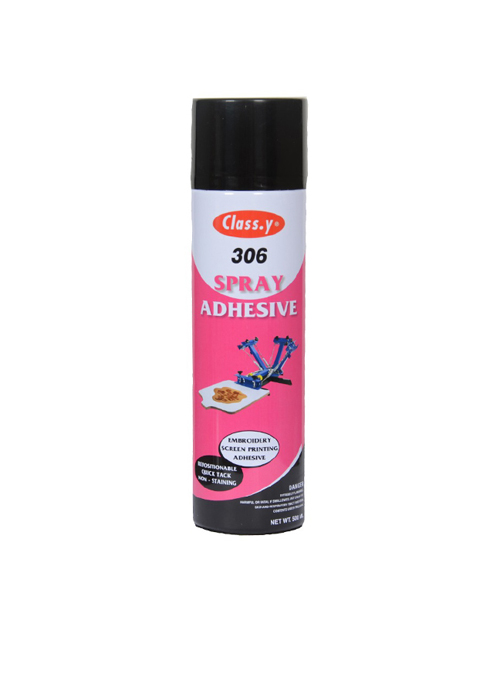 ADHESIVE FOR EMBROIDERY & PRINTED MATERIAL
It is a high-quality adhesive used for temporary fixing of fabric. It is ideal for textile screen printing, sewing, embroidery, appliqué, and handicrafts. It adheres easily to fabric, paper, cardboard, acetate, foil, plastic film, cork, foam rubber, and leather. It is not toxic. If applied properly, this product dries late due to its ability to reposition the adhered surface. In this way, it does not get to the bottom by wetting the fabric and paper.
USAGE INSTRUCTIONS
Shake the can before use. Spray from a distance of 15-20 cm to cover the surface evenly. For best results, use at 600-100 ° F (15-38 ° C).
---
Pdf Gallery
---
306 PVC & Phthalate TEST RESULT
INDITEX AZO & FORMALDEHYDE TEST RESULT